Assessment
360° Assessment Instruments

Our certified instructors help you choose the most effective instrument to meet the individuals' and organizations' needs. Assistance can also be provided to interpret the individuals' results, compare with group norms, analyze the organizational profile, and create powerful, self-directed growth plans. Click here for more information about specific 360º Feedback instruments.

Executive and Managerial Assessment Centers for Selection or Development

OA&D designs and implements competency-based simulations in which participants behave their way through a variety of situations replicating the target job or level while being observed by trained assessors. Later, ratings for each job-based competency derived from the assessor team's consensus sessions are provided to the participant in one-on-one feedback sessions. Click here for more information on Assessment Centers.

Organizational Surveys and Assessment

OA&D provides a wide variety of employee, customer, team, and organizational surveys to measure performance, satisfaction, and opportunities for workplace improvement. Our in-depth analysis provides important data for organizational awareness about what is working and what could be working better. Organizational Surveys also provide useful benchmark information to measure levels of team empowerment or organizational growth. Assets and resources are identified, as are liabilities and potential impediments to achieving desire results.
Questions about how we can tailor an assessment process or survey for your needs? Call 540.635.4466 or send us e-mail!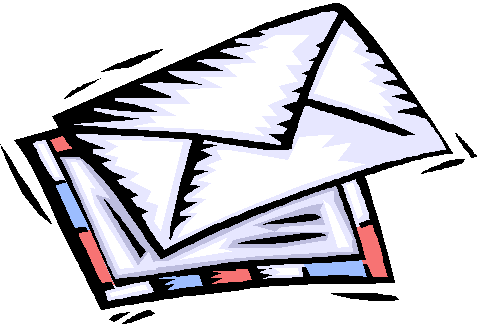 oadinc@dusenbury.com
©2009 Organizational Assessment & Development, Inc.