ASSESSMENT CENTERS — Selecting the Best
The best technician doesn't always make the best supervisor — nor does the person who knows the most management theory necessarily make the best manager. Assessment Centers show what a person actually can do in a replica of the target job or level. Trained observers watch candidates perform in specially tailored collections of exercises, write reports on the skills demonstrated, and come to a consensus on the individuals' strengths and weaknesses.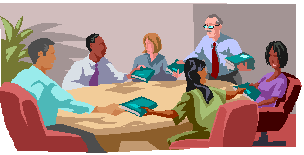 Long-term studies in organizations using customized assessment centers to fill management jobs or select participants for development programs prove that this method, combined with managerial judgment, is two or three times more powerful than decisions based on managerial judgment alone. Not only do assessment centers increase the probability of making good hiring and promotion decisions, they also help companies reduce discrimination and meet legal guidelines. Additionally, the fairness of the process builds confidence in selection decisions among managers and employees alike. Assessment centers cost more than other methods of predicting behavior, yet the process provides a substantial return. A study by the Journal of Assessment Center Technology of 207 programs showed an average return on investment of 313%. Other studies show between 600 and 1000% payback.
While the assessment center method is best known for its use in selecting people for promotion, many organizations are starting to utilize this powerful tool to determine executive and managerial development needs. In one organization, for example, Organizational Assessment & Development developed a three-day assessment center process to help executives in a fast-track program identify the areas in which each needed to concentrate as he or she prepared for elevation to a more responsible position. A developmental self- and peer-assessment workshop we designed for senior executives in a power company has received nationwide recognition for its innovative design.
Another client was interested in using an assessment center to hire district sales managers. OA&D developed exercises based on an analysis of the skills needed to do the job. The changes made to the hiring process helped reduce turnover from 50% per year to less than 2% per year.
Because the assessment center method sharpens key leadership skills, long-lasting developmental gains are recognized by organizations that use their own senior managers as observer/assessors. While we can provide trained, outside observers, we encourage clients to utilize their own managers for increased credibility and enhanced managerial effectiveness back on the job.
Questions about how we can tailor an assessment for your selection or promotion needs? Call 540.635.4466 or send us e-mail!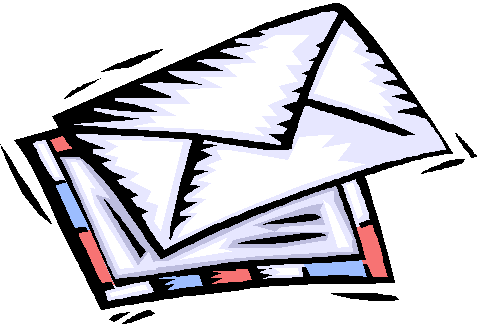 oadinc@dusenbury.com
©2009 Organizational Assessment & Development, Inc.