Strategic Planning
If We Don't Know Where we're Going, We're Liable to
Wind Up Somewhere
Else!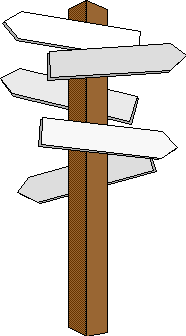 Effective organizations periodically take a look at where they're going. Even when buffeted by external forces, organizations with a strategic plan are assured they are still headed in the right direction as they adjust to changing circumstances
While the immediate goal is to create a plan, often the lasting impact of the strategic planning process is the expanded capacity for strategic thinking in your organization. OA&D helps teams create a future that builds on the strengths of your organization's culture, values, people, and outputs. Working collaboratively, we guide the organization through every phase of the strategic planning process, from defining philosophy, mobilizing stakeholders, formulating objectives, evaluating strengths & weaknesses, to developing strategies and results-oriented action plans.
We help organizations avoid planning pitfalls like:
Planning on a yearly basis

Creating a gap between leaders and employees

Failing to promote excellence

Avoiding contingency planning

Forgetting the Pareto principle
Strategic planning occurs at various levels. Whether planning with a 10-person team or a 10,000 employee organization, it is essential to follow through the strategic planning with tactical planning. Sound implementation plans require benchmarks, measures, and specific outcomes. At the same time, in this world of whitewater, our plans have to incorporate contingencies and consequences.
OA&D has helped a number of organizations create or implement strategic plans. Some of our strategic plans have helped government agencies meet GPRA requirements while others have helped medical professionals deal with a constantly changing workplace. We firmly believe in involving leaders at all levels of the organization.
"The guide to strategic thinking is clear vision"
Questions about how we can help you develop effective strategic plans for your organization? Call 540.635.4466 or send us E-mail!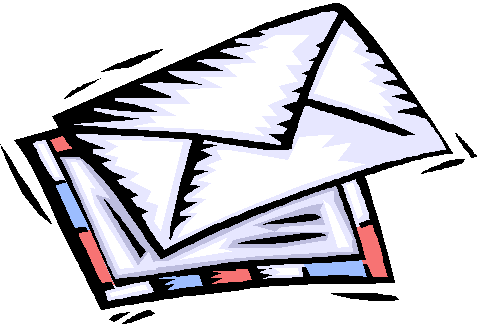 oadinc@dusenbury.com
©2009 Organizational Assessment & Development, Inc.