Needs Assessment
Avoiding "Ready, Fire, Aim"
An increasing awareness of the importance of training and human resource programs has stimulated organizations to provide a variety of offerings for their employees. Sometimes, however, these programs have grown haphazardly over the years. A comprehensive needs analysis establishes organizational needs and individual competency gaps. Data from such an assessment is invaluable in designing training programs, targeting specific individuals for specific courses, in evaluating performance, and in succession planning.
When a large utility company decided--after a two-year study of training effectiveness--to take a hard look at the skills required by key managers within its organization, Organizational Assessment & Development helped them to identify those skills through specially designed surveys and interviews. Then, working with the data obtained from that study, OA&D was able to help the organization revamp their training offerings to match the needs--both skill level and content--established by the analysis. That training program remains in place today as an integral part of the utility company's management structure.
Progressive organizations are using needs analysis to examine deeper issues as well. Using either standardized instruments or specifically tailored surveys, OA&D helps organizations look at what is working well and what could be working better. Our action research model helps promote needed change as it is being used. Needs typically fall into several groupings: Mission, Structure, Management, Interpersonal/Intergroup Relations, and Environment. OA&D's organizational needs analysis--as with all our other work--is constructed in concert with the client organization. Groups examine the interim data at each stage to test its reality base. After such rigorous development, it is not surprising that the data and programs based on the data meet widespread employee acceptance.
To survive in today's climate, organizations have to find ways to integrate organizational goals with individual goals--needs assessment is a critical step to making such goal congruence a reality.
Questions about how we can help verify your training and development needs? Call 540.635.4466 or send us E-mail!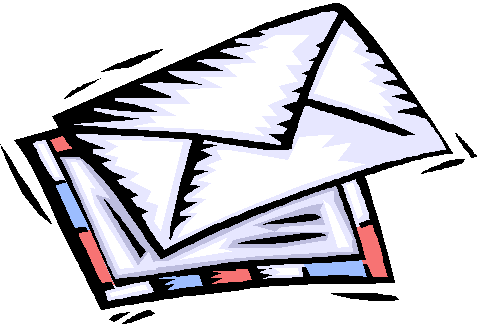 oadinc@dusenbury.com
©2009 Organizational Assessment & Development, Inc.