Facilitation
Many organizations in today's fast-paced world depend heavily on work of ad hoc teams to achieve key results. While much attention is often given to technical knowledge, it is vital that team members also possess the facilitation skills to manage the group process. Effective facilitation is essential for moving the group to optimal outcomes. Our approach helps individuals who wish to bring about positive results as team members or as formal leaders.
OA&D meets this facilitation need in two ways:
Providing trained facilitators
Providing training for in-house facilitators
In terms of provided trained facilitators, we facilitate conferences involving disciplines ranging from technical to medical and processes ranging from visioning to problem-solving. Group size can vary from 10 to 400. Our approach is to meet with the conference coordinator and establish the desired outcomes. As needed, we provide pre-meeting preparation and advice on the design, agenda, equipment, or any other aspects needed to ensure that the desired objectives are met.
In terms of facilitator training we conduct 1-day to 3-day courses, depending on specific client needs. Courses typically include:
Principles of facilitation
What facilitators do
Understanding groups and promoting cohesiveness
Key facilitation skills
Conducting group discussions
Brainstorming
Developing consensus
Interventions
Dealing with conflict
Practicum
Additionally we help participants learn how to suspend judgment, identify assumptions, listen for meaning, balance inquiry with underlying opinions, appropriately direct advocacy, and encourage reflection.
Planning an important meeting or conference? Call us at 540.635.4466 or send us e-mail!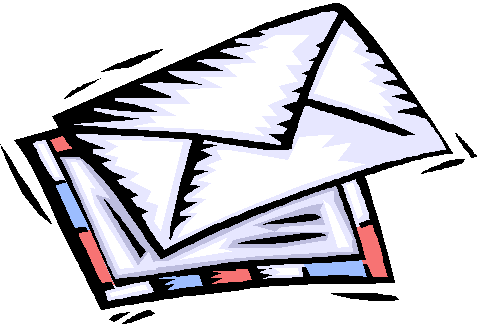 oadinc@dusenbury.com
©2009 Organizational Assessment & Development, Inc.