Competency Model
What Skills Do I Need?
<![if !vml]>
<![endif]>
Enlightened organizations are discovering a key tool for linking people, work and strategy. That tool is the Competency Model. Competencies are comprised of sets of skills, knowledge, and behaviors that are observable and measurable. Thus a Competency Model enables the organization to use consistent groupings of competencies for hiring, training, performance management, development, and selection. Different groupings of these core competencies are used to reflect the complexity of today's work and workers.
Benefits of using a Competency Model can include:
Improved productivity stemming from the identification of key competencies that drive the organization

Clear linkages of competencies with performance evaluations

Enhanced training effectiveness through focus on the right skills at the right times

Improved retention of qualified people through increased developmental opportunities and more flexible work design

Better promotion selection and reduced perception of unfairness. Greater employee support and trust for an integrated human resource management system that delivers the same messages and reinforces the same values.
Data for a competency model can be drawn from many sources including existing internal studies, external models, task analyses, focus groups, surveys, or combinations of these methods. Analysis of the data is best done with a team of subject matter experts, human relations staff, and OD professionals.
Questions to consider while developing a Competency Model include:
What level of detail is needed to meet our human capital functions?
How different is our environment from other successful organizations like ours?
To what extent do the competencies of today's employees reflect the competencies required of tomorrow's employees?
What is our timeframe to accomplish this effort?
What are our resources to invest in this effort?
OA&D has helped a number of organizations create or implement Competency Models. The organizations have included the Bureau of Labor Statistics, NASA, GAO, and the Department of Agriculture. We firmly believe that most individuals want to do a good job. A relevant Competency Model helps these individuals understand what they need in order to do a good job.
Questions about how we can help you explore the development of a Competency Model for your organization? Call 540.635.4466 or send us E-mail!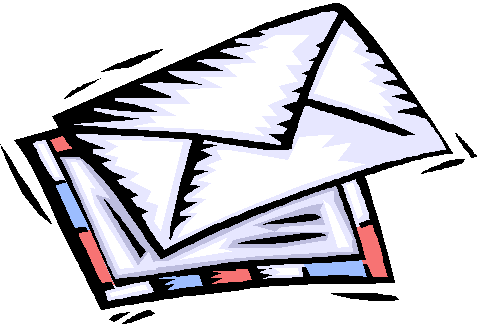 oadinc@dusenbury.com
©2009 Organizational Assessment & Development, Inc.