Clients
The associates of Organizational Assessment & Development, Inc. offer many years of combined experience in managing and management consulting. Our unique surveys and programs are tailor-made for each of our clients. A sample of our diverse clientele is listed below:
Birch & Davis Associates, Inc.
BSI, Inc.
CACI
Chemical Safety Board
Cities of Charlottesville, Falls Church, and Norfolk, Virginia
Complete Communications Inc.
Econometrica, Inc.
E. H. Pechan & Associates
Equal Opportunity Employment Commission
Ertomis Foundation
Fairfax County Public Safety Academy
Federal Emergency Management Administration
Federal Executive Board
Federal Justice Center
Flow Laboratories, Inc.
General Research Corporation, International
Intelsat
International Broadcasting Bureau
Johnson, Bassin, & Shaw, Inc.
KRA Corporation
Leadership Development Academy-USDA Graduate School
Legal Services Corporation
Lockheed Martin
Management Consulting Associates
Mitre Corporation
Mitretek
Mobil Oil Corporation
Mobil Chemical Company
NASA
National Labor Relations Board
National Security Agency
National Telecommunication Cooperative Association
North Carolina Employment Security Commission
Nuclear Regulatory Commission
REMAX, Inc.
Potomac Electric Power Company
Research Evaluation & Associates
Ringfeder Corporation
St. Mary's Medical Center
Savannah River Plant
Small Business Administration
Software Productivity Consortium
State of the Art, Inc.
Technical Assistance and Training Corporation
Tennessee Valley Authority
The Kelly-Springfield Tire Company
The Graduate School, USDA
The Wexford Group, International Inc.
U.S. Department of Agriculture-AMS, APHIS, ARS, FNS, FSIS, NRCS, RECD
U.S. Department of Defense-ATEC, BRDEC, CNL, DIA. DISA, DSCC, OSC
U.S. Department of Housing & Urban Development
U.S. Department of the Interior-BIA, EDA, USGS
U.S. Department of Labor-BLS, ETA, OSAM, OSHA
U.S. Department of Veterans Affairs
U.S. Environmental Protection Agency
U.S. Office of Personnel Management
Virginia Employment Commission
Windwalker Corporation
World Bank
We invite you to contact one or more of our clients, or call us at 540.635.4466 . We would be pleased to explore your needs and our capabilities.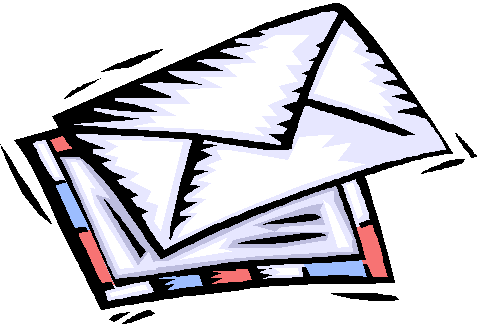 oadinc@dusenbury.com
©2009 Organizational Assessment & Development, Inc.