Background
Organizational Assessment & Development, Inc.
Organizational Assessment & Development, Inc. was founded in 1982 with the mission of improving the workplace. Fifteen years of line and staff experience with several of the world's largest organizations had equipped the founder Don Dusenbury with an opportunity to share his expertise at creating a collaborative work environment with a wider audience.
Since that time, the associates of OA&D have consulted with hundreds of organizations to identify and resolve human resource development issues. OA&D's work includes needs assessment, managerial competency training, 360° assessment, assessment centers, and implementation of major organizational development initiatives. The firm's particular expertise lies in helping individuals and organizations gain objective insights about their strengths and weaknesses. Building on that knowledge, OA&D assists its clients in creating action plans to enhance their strengths and reduce or eliminate weaker areas.
The senior principal of OA&D for the last 27 years, Don Dusenbury received his Bachelor of Science degree in Engineering from West Point and spent six years with the U.S. Army Corps of Engineers, where he held various command positions and several staff jobs in Europe, the U.S. and Southeast Asia. Prior to founding OA&D, Don was an executive with AT&T, where he worked for 10 years in a number of key management roles in operations, IT, sales, and personnel. His last position with the Bell System was as Director of their national Management Assessment Center located in Atlanta.
In addition to his engineering degree, Don has a Masters in Psychology (OD) and a Masters in Business Administration (Management). His work in OD and assessment has been published in nationwide magazines and handbooks.
The associates of OA&D are -- above all -- real world practitioners concerned with achieving true behavioral change for the mutual benefit of the individual and the organization. For more information call us at 540-635-4466 or send us an e-mail.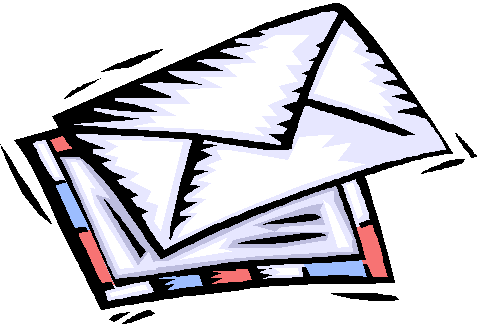 oadinc@dusenbury.com
Questions? We enjoy discussing workplace improvement. Call us at 540.635.4466 or send us email!
©2009 Organizational Assessment & Development, Inc.